GROW REACH & PERFORMANCE without having to spend time dealing with affiliates and worry about time consuming tasks and challenges like compliance, links, bonuses, plus all other admin headaches.
Access high quality opportunities to increase your brand exposure while increasing your revenues
JOIN AS AN ADVERTISER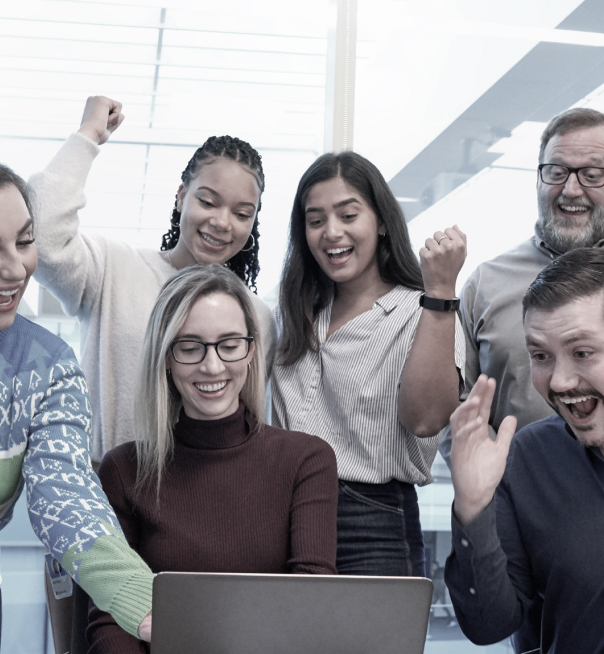 FEATURES
WHAT DO I GET AS AN ADVERTISER?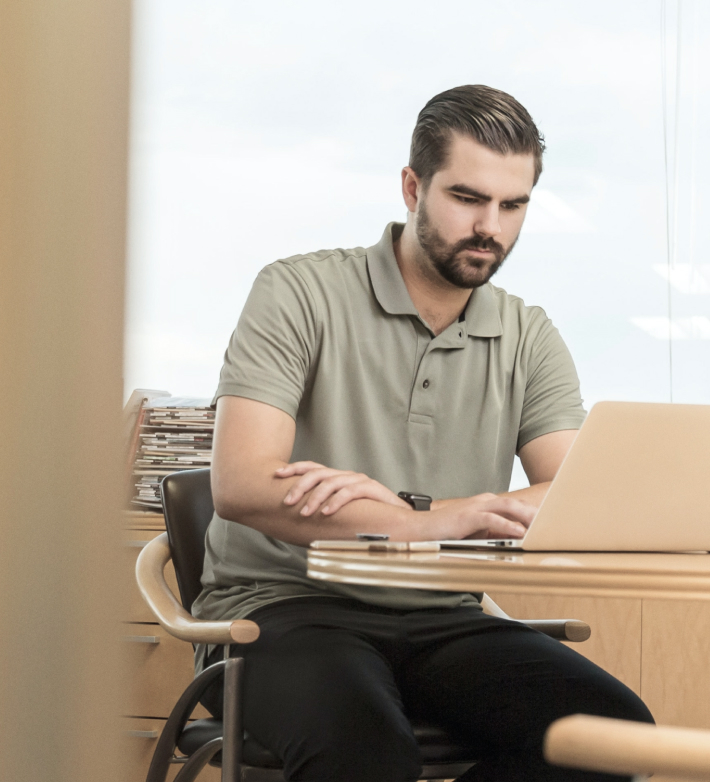 Benefits
DATA SEGMENTATION – Follow your performance through detailed dashboards

 

INSIGHTS – Benchmark how you perform for several crucial KPIs
NETWORK – Access to markets, compliant publishers, admin work sorted, reporting – all this while getting more

reach

RT

INDEX – Our complex algorithm will rank your deals for potential Publisher
AUDIENCE BIDDING – Coming soon
One Login
TO HIGH VOLUME & HIGH QUALITY LEADS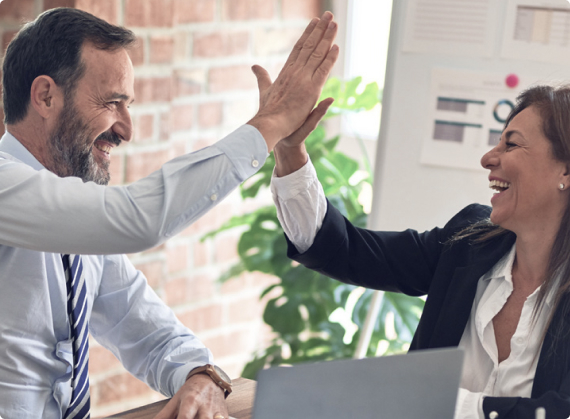 Unique access to relevant audiences at the right time. Operators who enter new markets will get a kickstart by having access to compliant publishers, structured data and technology.
Automated reporting and data analytics. Industry comparison performance data.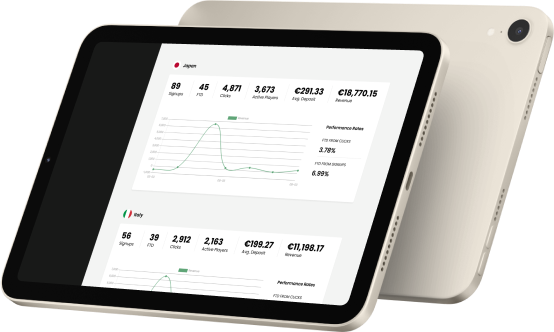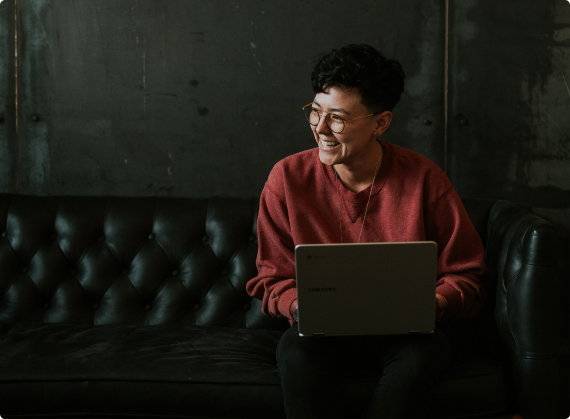 Minimal administration when dealing with other affiliates. Updated data that has a direct impact on conversion, tracking links as well as compliance.
Start today and take advantage of a full range of services and get the best out of your time and investment with Affiliation Cloud.
GET STARTED TODAY