Our Publisher Managers will work closely with you in many areas, to increase performance plus helping you find the best deals and the next campaign that will boost your numbers. 
Our broad expertise in the industry makes us the right people to guide you through the best possible practices on the market.  
JOIN AS PUBLISHER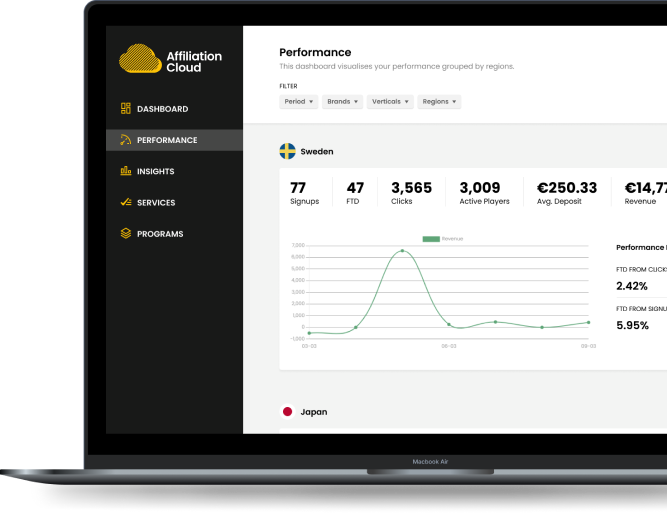 AS A PUBLISHER
Publishers get
Access to global operators, best in class deals.
Centralized data, performance data, Insights.
Affiliation admin, tracking, compliance support.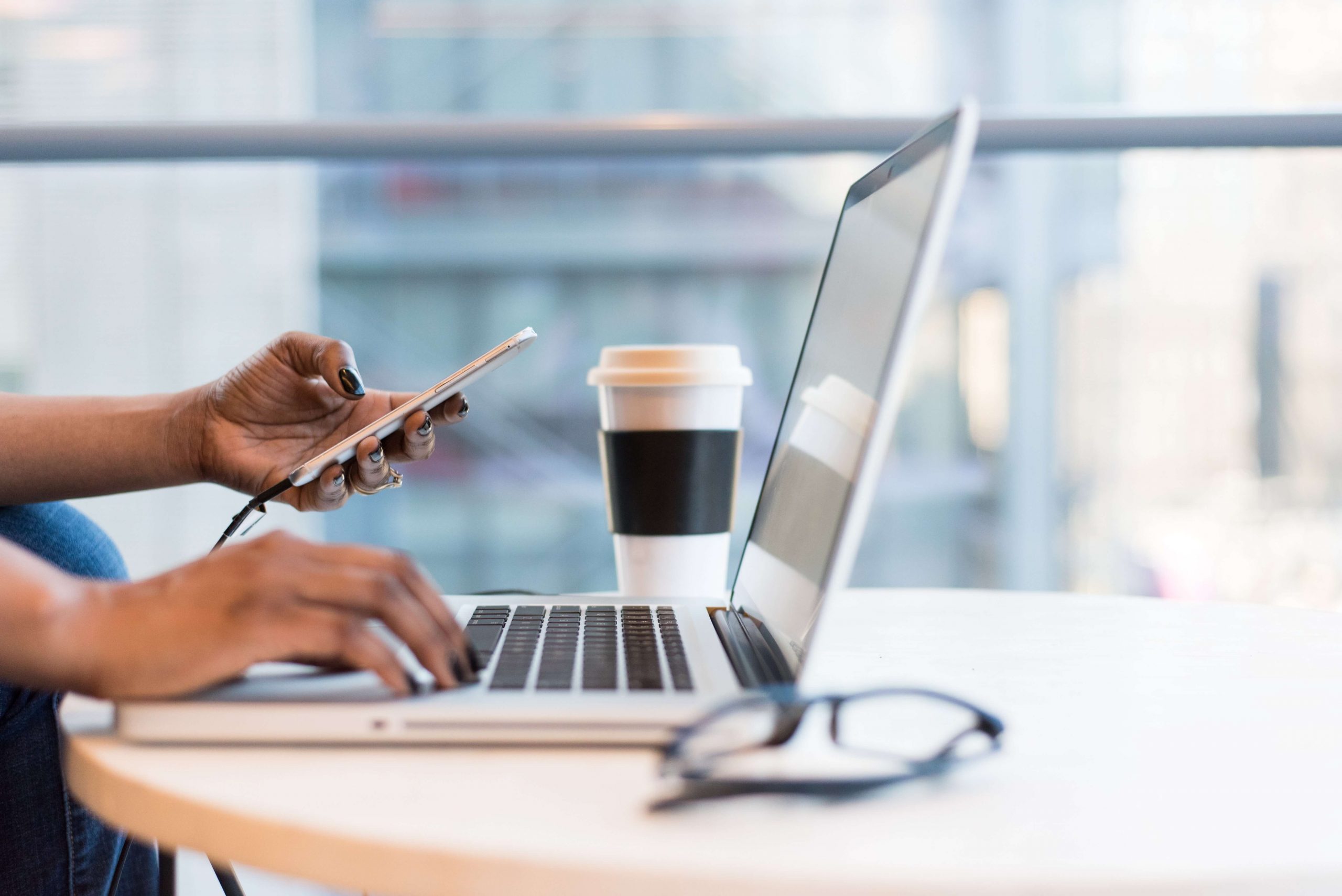 WHAT DO I GET AS A PUBLISHER?
Benefits
One source for all tracking links
Access to global operators and the best deals
Find all relevant campaigns and bonuses
We store and update all relevant data
Always get paid on time, from one source, for all your marketing sources
Our RT INDEX will boost your performance through structured data
RT Index will boost your performance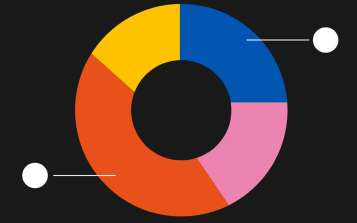 Take full advantage of this structured data by connecting to the RT Index. With the RT Index we rank advertisers. We do this by a complex algorithm that combines long-term and short-term focus with the common purpose, to increase your performance. 
Never miss out on scalable opportunities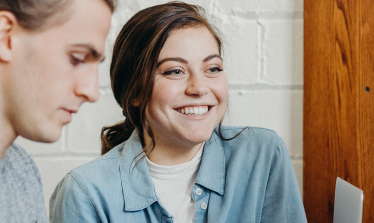 Once you log into Affiliation Cloud you will find all stored bonuses and campaigns for the advertiser. Instead of valuable campaigns being forgotten in your inbox or missed, we store and update this data, so it is always accurate. You also get notified when there is a new campaign that should interest you.
We will help you be compliant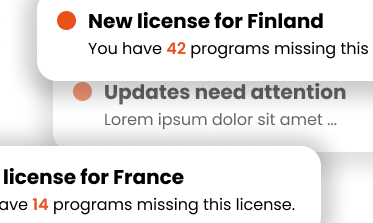 Being fully compliant has most certainly become a full-time challenge for any affiliate. Therefore, we want to help you stay compliant. We provide all the information and even notify you when there is a change and how it affects you.
Start today and take advantage of a full range of services and get the best out of your time and investment with Affiliation Cloud.
GET STARTED TODAY