We believe in the people that stand behind our success.
Here at Raketech, we believe that life isn't simply black and white.
Just like all the colours in between, we recognise that our workforce requires individual needs for optimal success.
Adopting our remote-ish way of life allows us to be flexible with our work patterns, all the while maintaining a healthy balance between work and personal life. Happy people are key to an efficient and productive team!
View Open Positions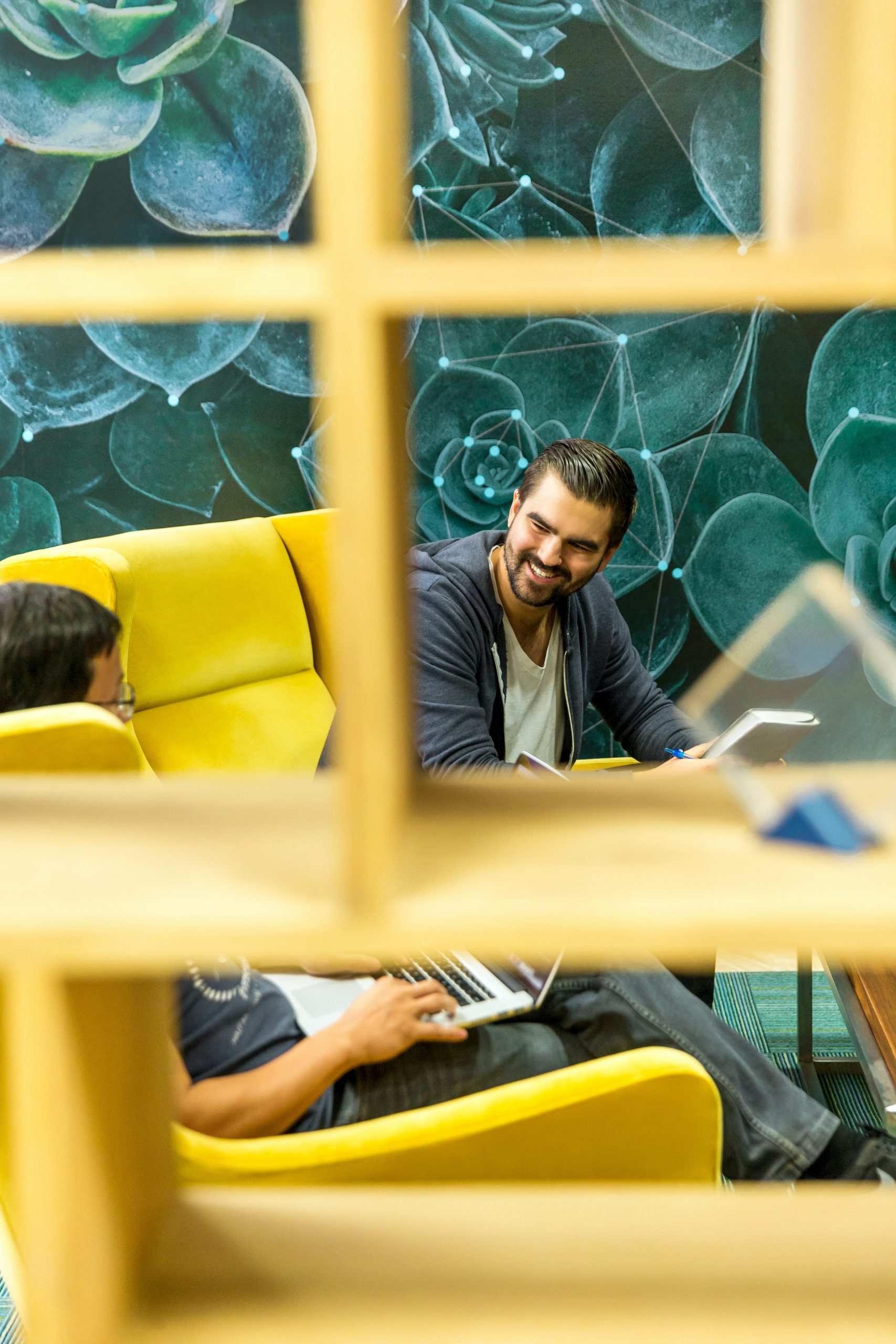 The best things in life can't be 
bought.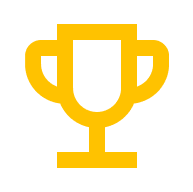 Team Raketech
Whether you work from our offices or remote, we want you to be part of Team Raktetech. We're here to scrap the notion of traditional team building events, by introducing activities that encourage communication and teamwork in a meaningful way, across a multidimensional workforce.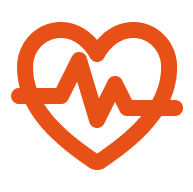 Health and Lifestyle
Raketech strives to encourage a healthy work-life balance, which is why we have incorporated plenty of benefit packages for all staff member to suit any of their needs.

Remote-ish flexibility
Whether located in another continent, or simply prefer to work remotely from the sunny island of Malta, our distributed workforce model will allow you to work from anywhere and everywhere; whilst still feeling part of the team.
Malta is our base, but the world is
our home.
Raketech's operational hub is currently based in Malta, the Silicon Valley of Europe. Malta forms an important part of our company culture and identity, whilst offering the perfect backdrop for our fast-paced company.
That being said, Malta is not fully responsible for embodying the workforce and team we are today. Constantly striving to ensure a comfortable working environment for all has allowed us to adopt a flexible remote-ish working model. Whilst we understand that some roles and also personal preferences require a bustling office, we've adapted our way of working to allow our team to work from anywhere around the world.
Here's some of our people's stories
Don't just take our word for it, hear it directly from the team.
"The positive and friendly atmosphere is noticeable from day one. Flexibility, great benefits and opportunities for professional development make this a great place to work. It really never gets boring!

Naomi Fenech

Junior HR Business Partner
"We strive to set industry standards through the quality of our work, and achieve this through the power of teamwork. Everyone is seen as an expert in their respective field, which is essential for constant improvement. We are building something great at Raketech, something bigger than any of us, and I'm glad to be part of the journey.

David Farrugia

Commercial Product Lead
"Starting a new job is always challenging, especially when the process is heightened by external factors that are out of your control (Covid-19).
Raketech has been great in ensuring we can deliver our best results even out of the office. Always wanting to have the freedom and flexibility of remote work, I am very happy to join part of a team that embraces remote life so effectively.

Cristian Campan

Commercial Product Lead
"Raketech promotes a happy healthy workforce, on top of providing many excellent perks! We strongly believe it's important to offer a flexible work life balance by encouraging remote work, whilst still providing an option to use our trendy co working hub when required. Working remotely can be isolating, this is no issue for us! We host many events throughout the year to ensure the Raketech community keeps thriving!

Freedom Van Riel

Events and Office Manager
"During my 3 years at Raketech, I've improved my skillset by being given the opportunity to voice my ideas and introducing new technologies. They've created a platform where I feel comfortable to share my opinion openly with all the team. Internal career progression is something that is constantly discussed and encouraged, which has allowed me to grow into my role as a senior devops engineer.

Matthew Galea

Senior DevOPS Engineer