From the first day of trading on Nasdaq First North Premier Growth Market and onwards, Raketech applies the Swedish Corporate Governance Code.
The Board of Directors has the ultimate responsibility for the overall governance of Raketech, its administration and organisation as well as the handling of the Group's business affairs. The operations are primarily conducted in compliance with Maltese law and is governed by Chapter386 of the Laws of Malta i.e. the Maltese Companies Act of 1995, as well as the Company's memorandum and articles of association.
Get In Touch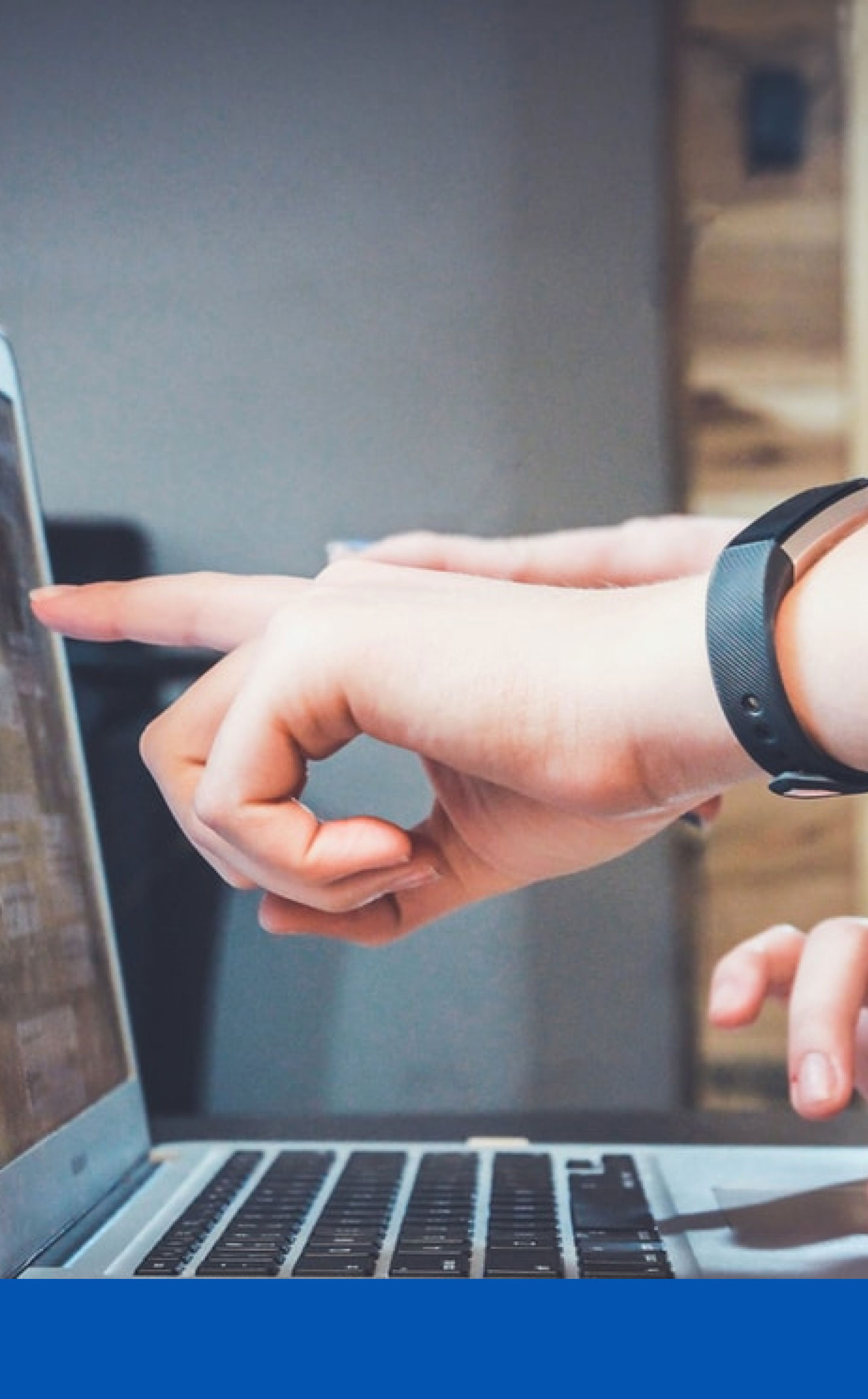 The general meeting is Raketech's highest governing body at which shareholders exercise their influence in the company.
Each of the Company's shares entitles the holder to one vote at general meetings and shareholders are entitled to vote for the total number of shares that they hold in the Company.
Information about the date and venue for the Annual General Meeting is published on this website.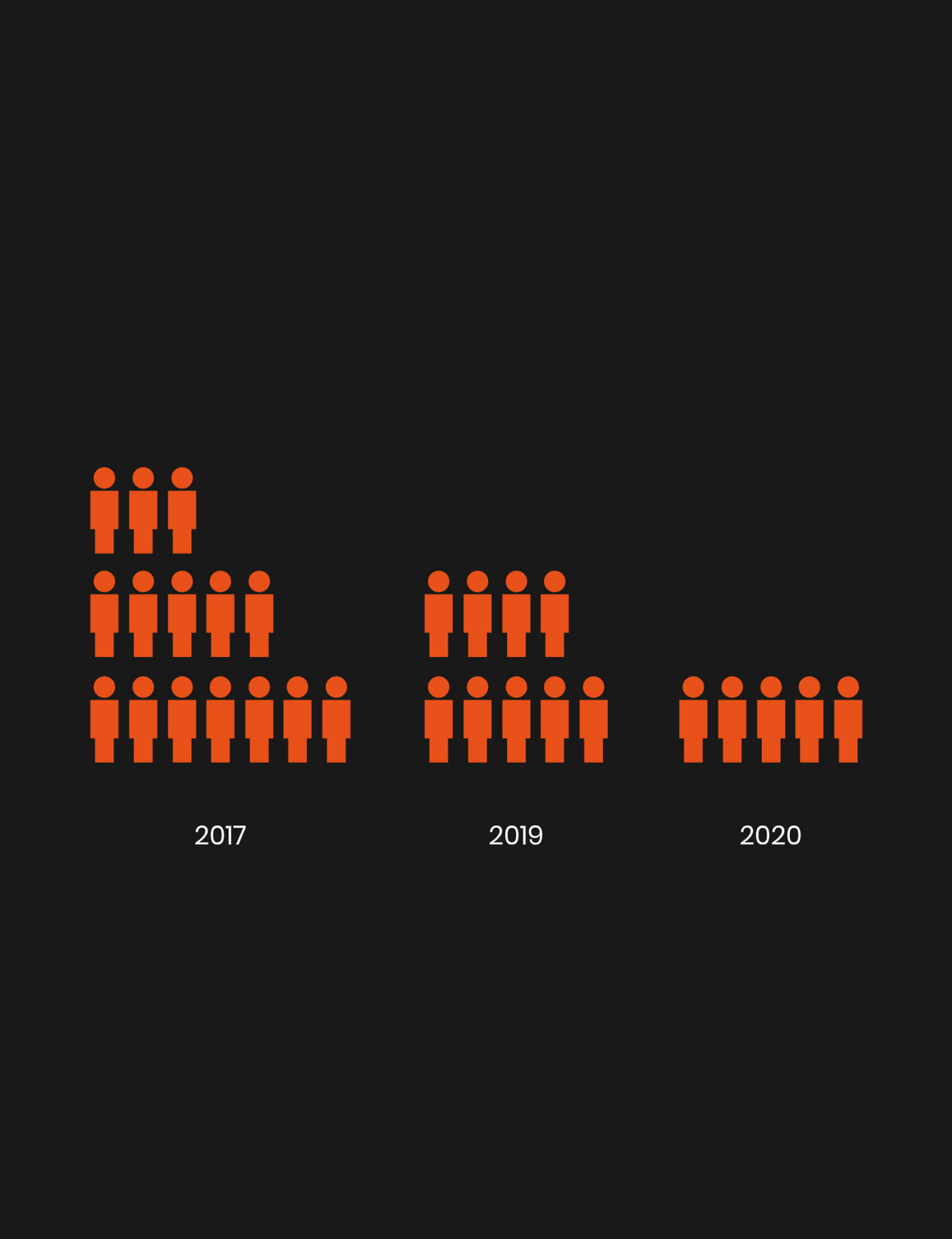 The Annual General Meeting 2023 resolved on the principles for the Nomination Committee for the Annual General Meeting of 2024.
The main elements for nomination of the Nomination Committee are outlined below and the principles in full are published together with the minutes from the Annual General Meeting 2023.
The Nomination Committee shall consist of five members.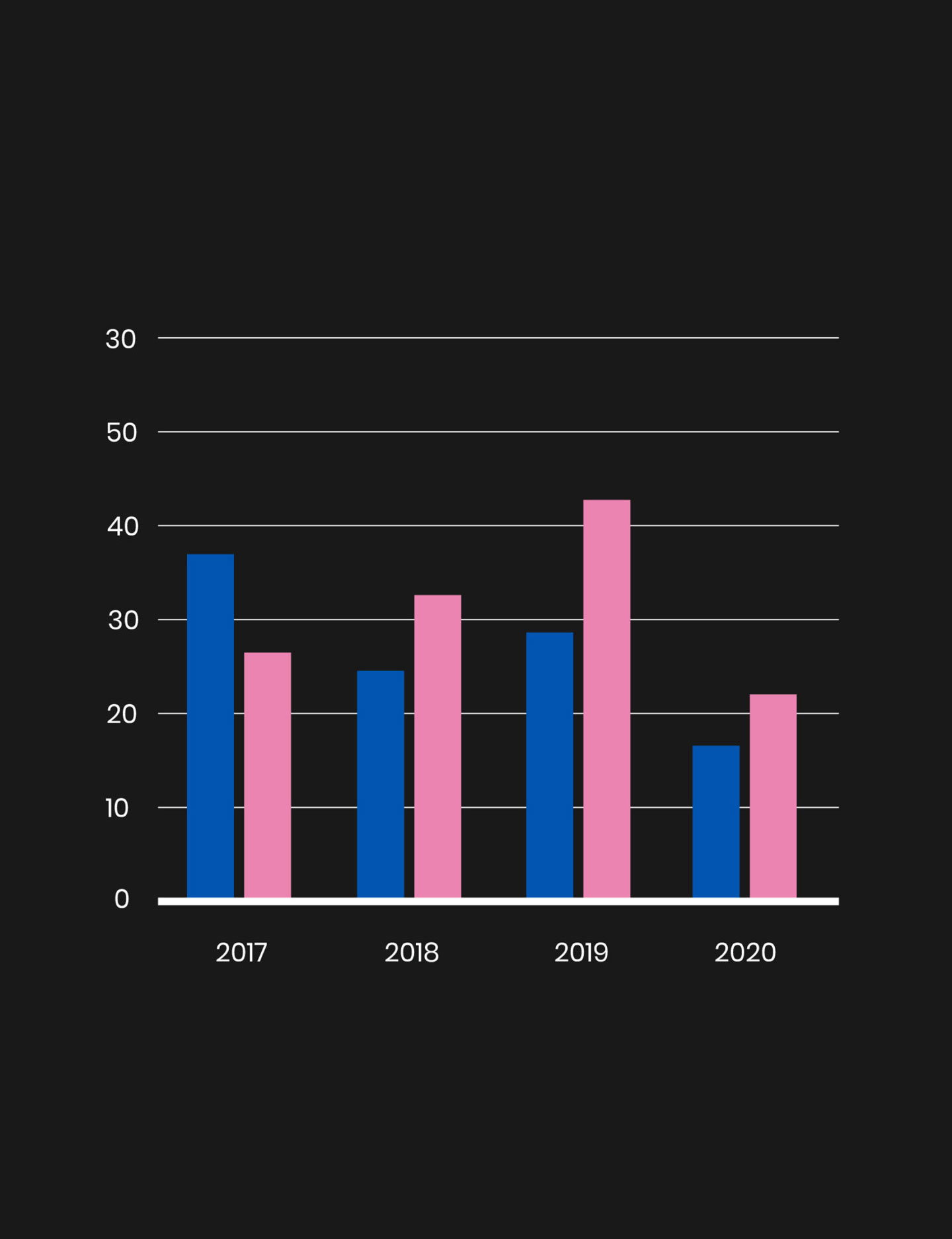 Remuneration & Incentives
Remuneration of the Board, CEO and executive management team is decided at the Annual General Meeting.
Compensation for senior executives is determined by the CEO and consists of a salary, pension and other customary benefits. The Board of Directors has appointed a Remuneration Committee with the responsibility to ensure that Raketech has a formal process for establishing Raketech's policy for remuneration.
The employee incentive programme is designed to contribute to the future success of the Company and benefit shareholders through continued long-term growth of Raketech.
Since December 2016 (i.e. for the 2017 and 2016 financial years) the accounting firm PwC has been the auditor for Raketech.
Romina Soler, Authorised Public Accountant and member of the Malta Institute of Accountants, is auditor-in-charge.
PwC's address is 78 Mill Street, Qormi QRM3101 Malta.
We want to reassure our users, partners and regulators that we value being a fully compliant and responsible business. Raketech will endeavor to go above and beyond to obey the gambling industry and affiliate marketing…
Read Full Statement