Affiliate and performance marketing is what we do.
Long term full service partners
As an affiliate and performance marketing company, we promote and generate online traffic for our business partners.
Our portfolio of online products help people make well-informed decisions, which in turn delivers engaged users to our business partners from across the world.
Raketech acts as a valuable link between the potential customers and our business partners – we present the best possible services to our visitors and drive high volumes of engaged users to our partners.
Get In Touch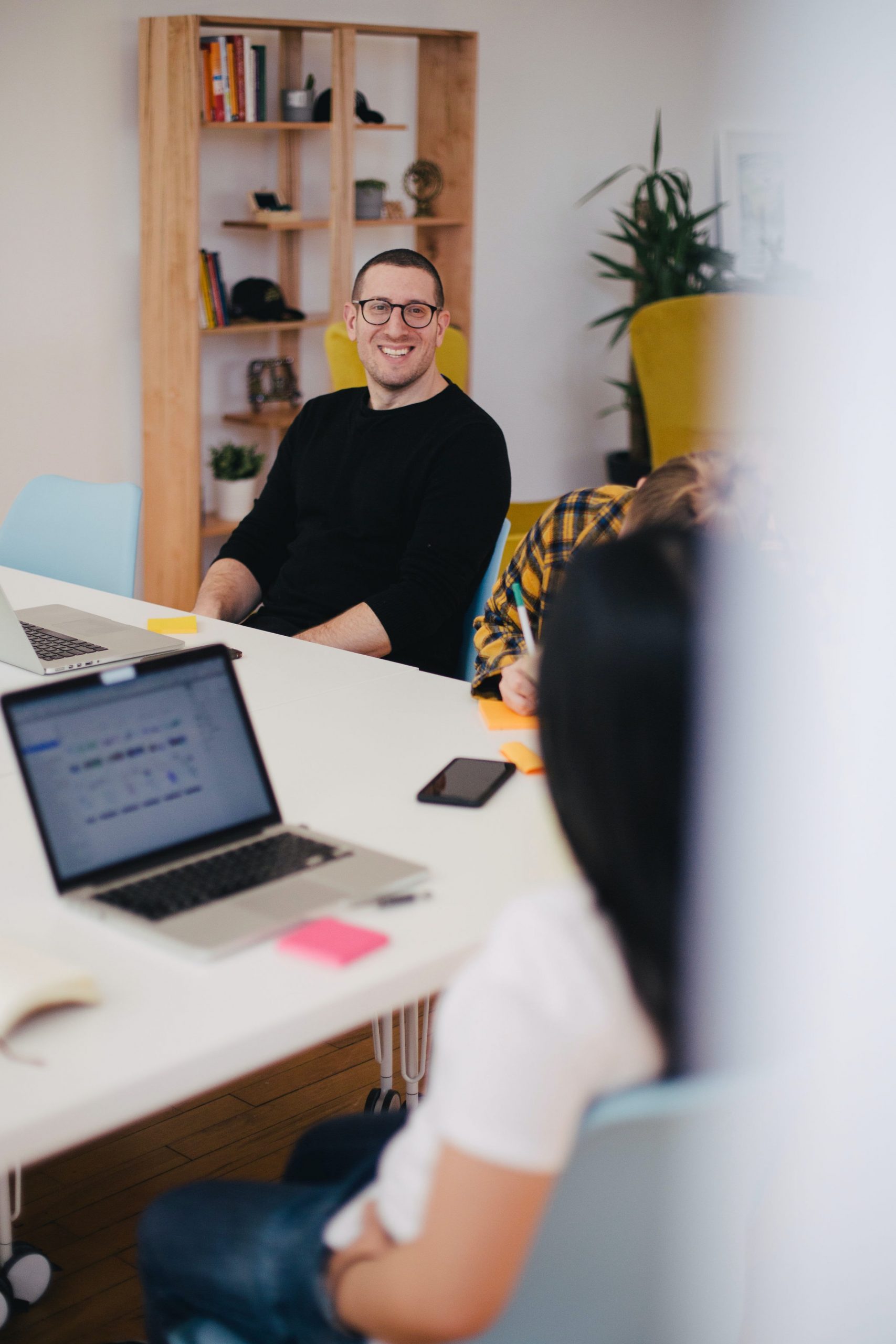 With any venture we take on, our team of experts ensure that a fully transparent partnership approach is adopted from the get-go.
By establishing initial goals and offering training in order to fully understand and comprehend our strategies, our team will work towards your goals and your needs.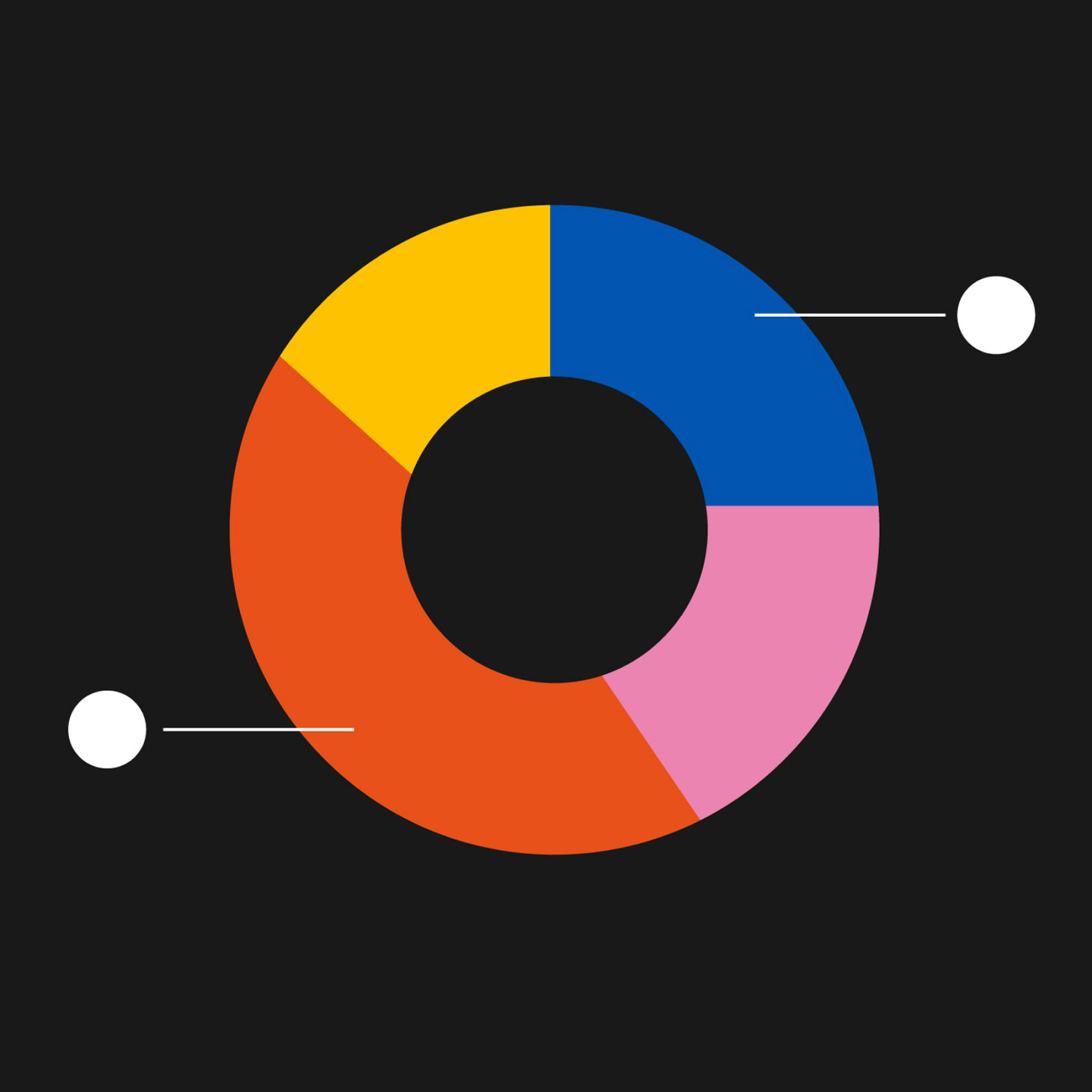 Our digital products are built with players needs and safety at the heart of each project.
By delivering relevant content in our expert fields, all products guide and inspire our users to the best possible services in the industry.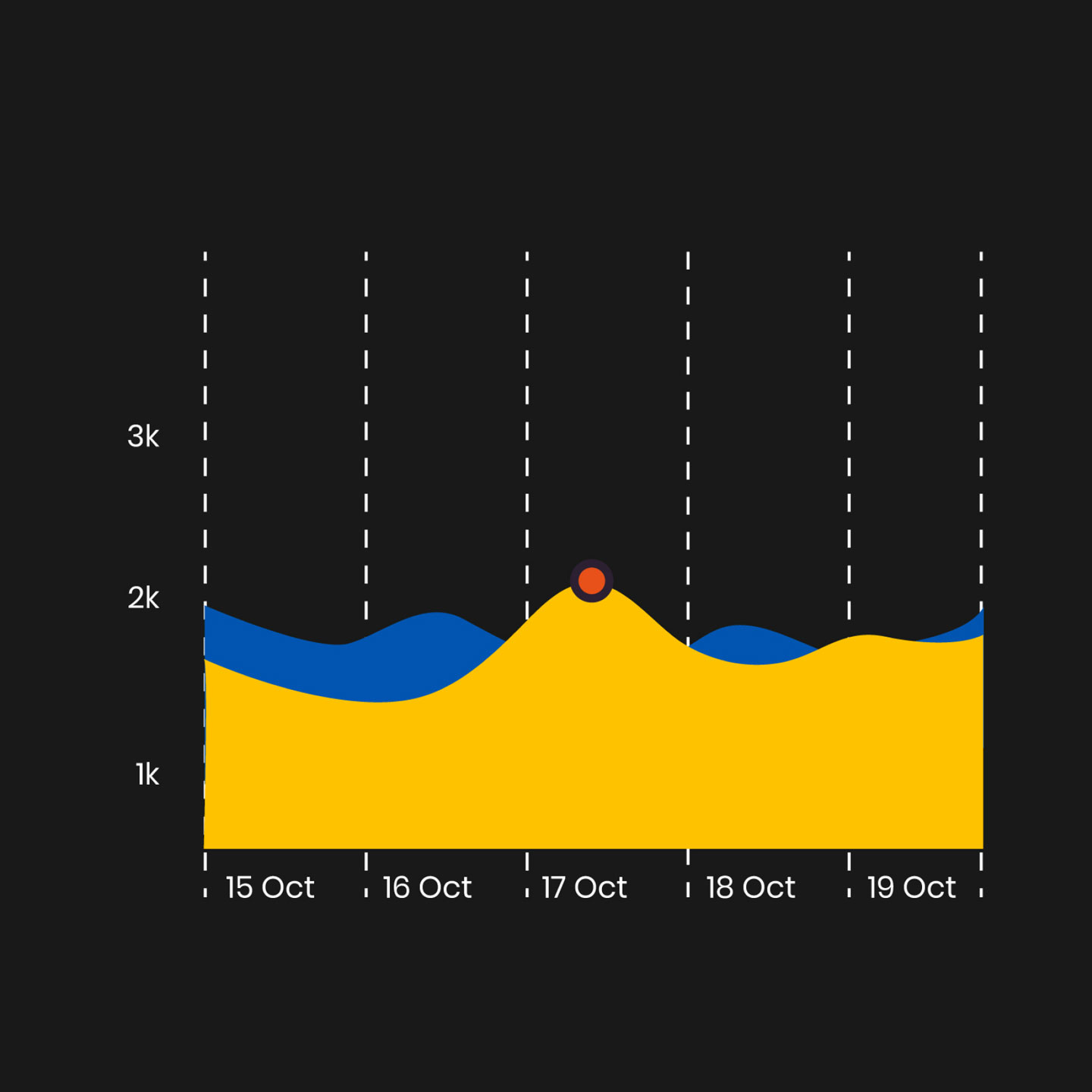 Our team are in it for the long haul, which is why we focus on long term and successful partnerships.
Our performance-based business model, ensures that we are fully invested in achieving outstanding results which in turn brings about success for all parties.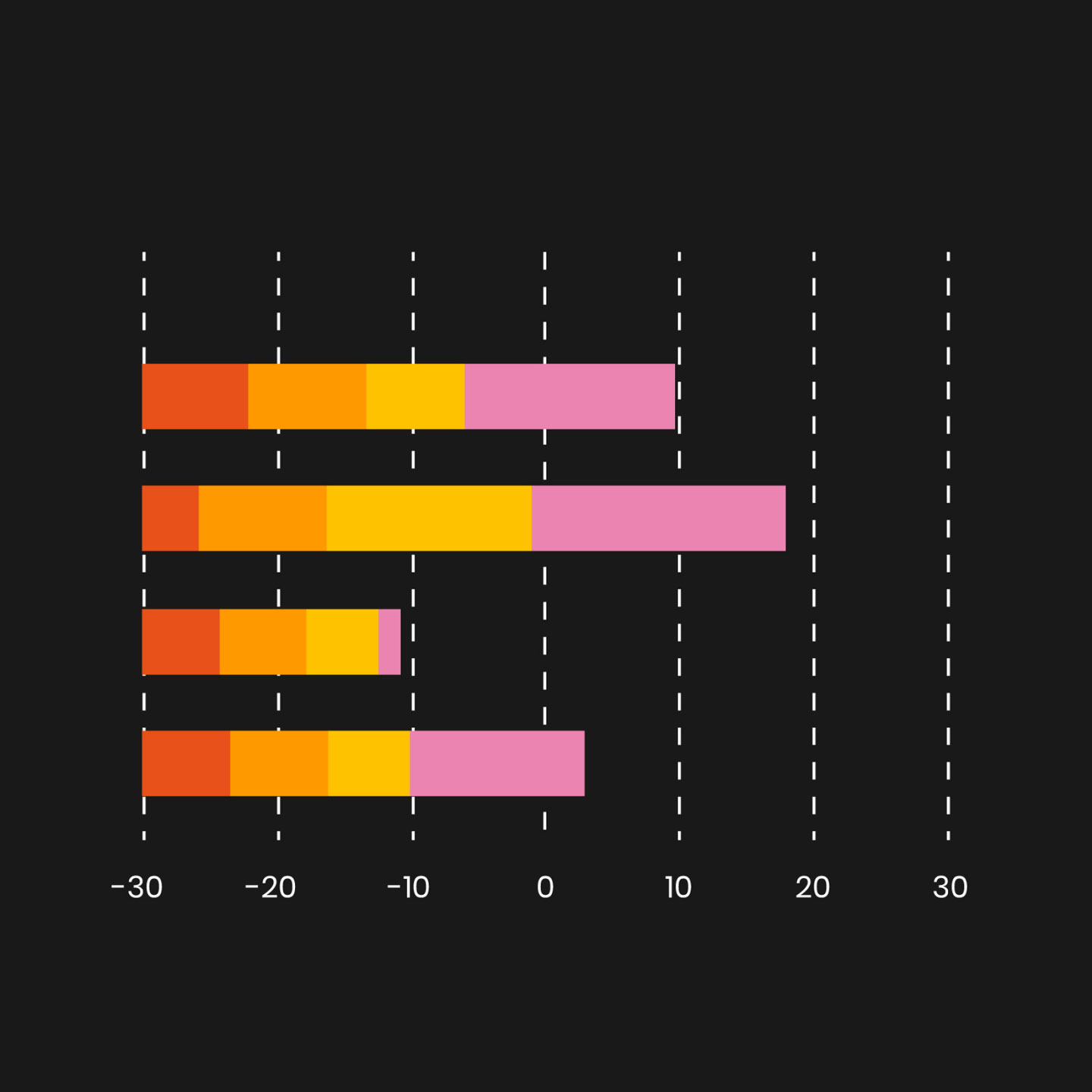 Above all, we're here to add 

value.
Trying to grasp what affiliation and performance marketing entails, but feel like you've gotten lost along the way? We get you! We've broken down how we can add value to your business, by listing our core offerings – minus the jargon.

Brand Exposure
Whether launching a new brand or running a significant campaign, our team of experts will combine a modular marketing strategy that will ensure the correct exposure and awareness of your brand in your respective fields. From traditional comparison top list exposures to programmatic display ads, we will increase relevant and valuable traffic to your brand.

Acquisitions
Are your new leads offering any value? Our mission is to ensure fruitful acquisition by using data of users in-market of industry associated products based on our affiliate sites. Our propriety websites and communities offer a unique opportunity to create a trustworthy dialogue with our leads through notifications, emails, SMS or telephone calls depending on which of our assets they are active on.

Activation & Reactivation
Acquiring leads is the initial stage of any CRM funnel, but ensuring those leads deposit and stay loyal to your brand can be a struggle. Our team engage and activate existing customers that are showing signs of churning, whilst also reactivating the ones have already fallen off your customer lifecycle.

Data Insights & Analytics
We gather insights and data from all of our digital assets in one place. Our large and engaging high traffic digital assets provide us with invaluable insights on user behaviors, patterns and more that we use when distributing your marketing budget. Our data allows us to target users with high propensity to convert and thereby eliminate wasted media spend and decreased CPA.
Constantly finding better ways to
win.
From casino affiliation to sports betting, Raketech has grown its portfolio and expanded out of solely iGaming. We're always on a mission to increase value for our clients and that also means stepping outside of our primary industry.
We've worked with some of industry leading brands.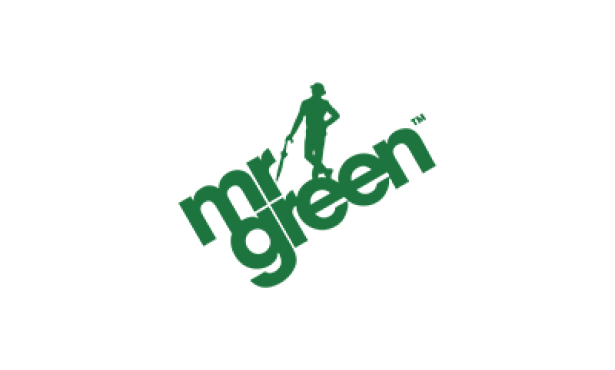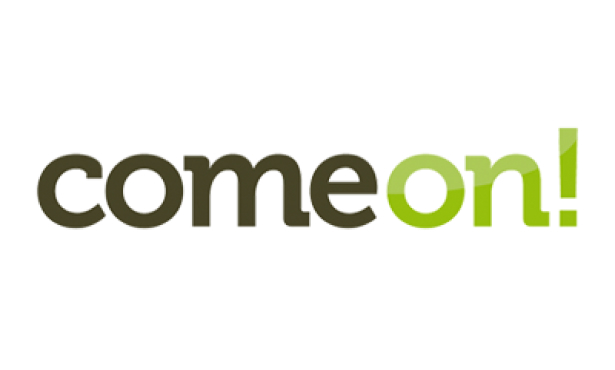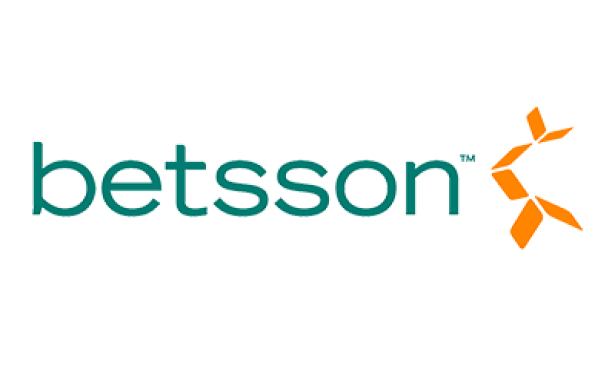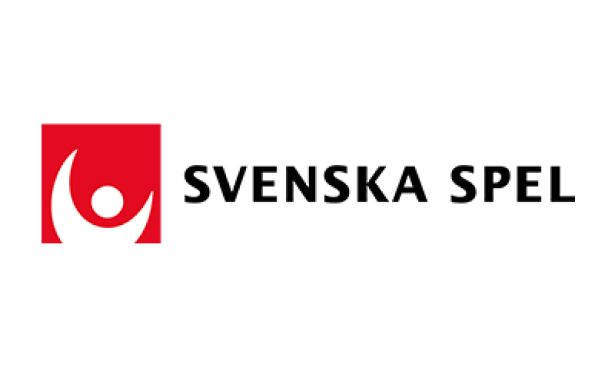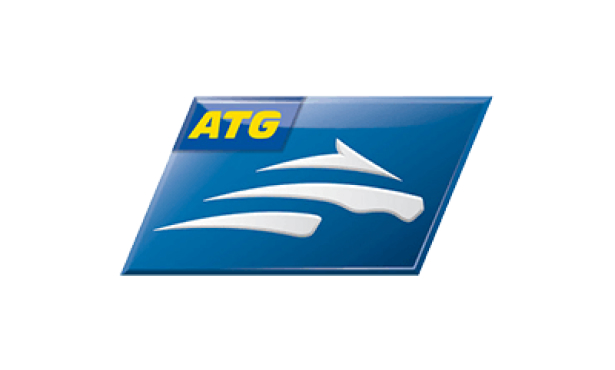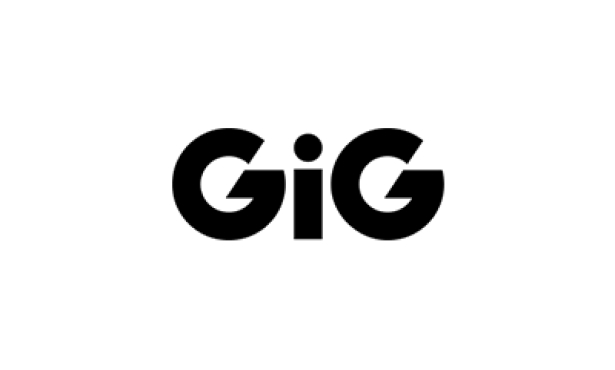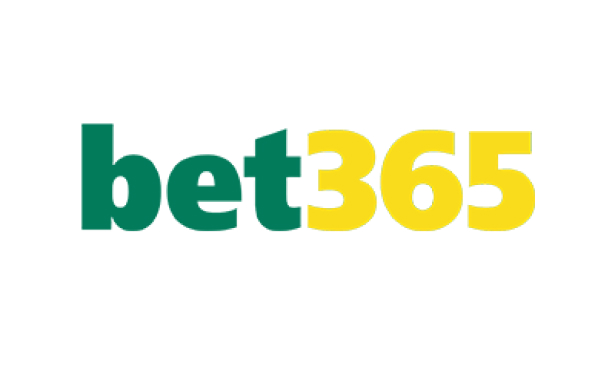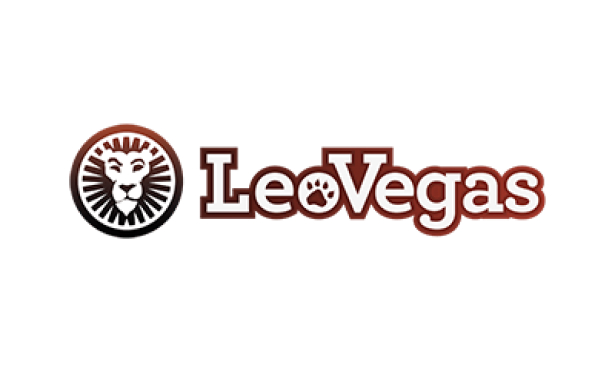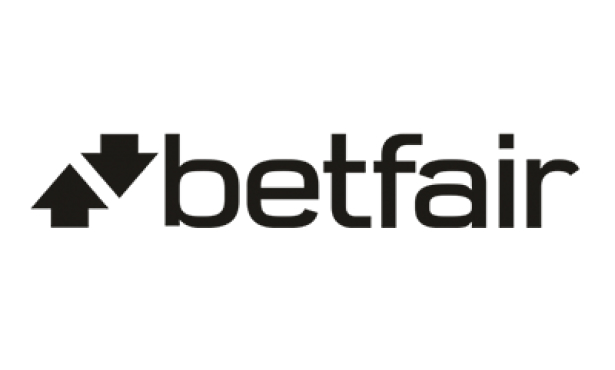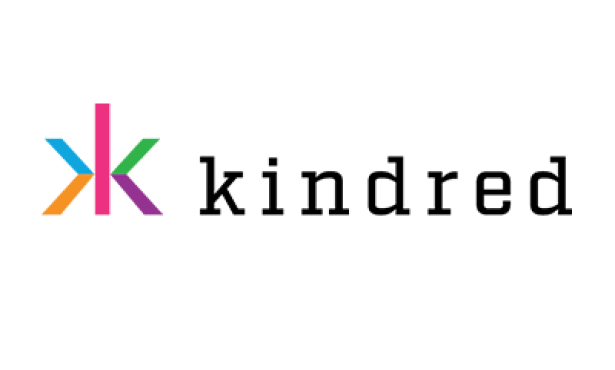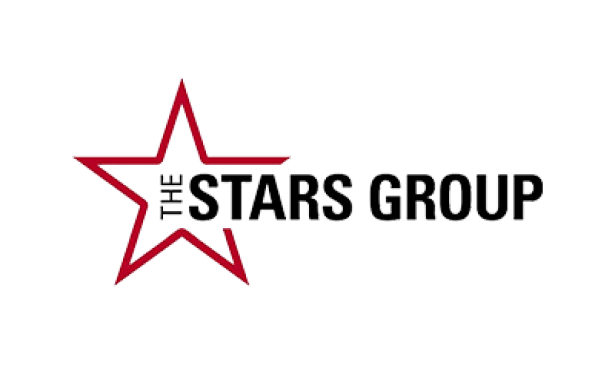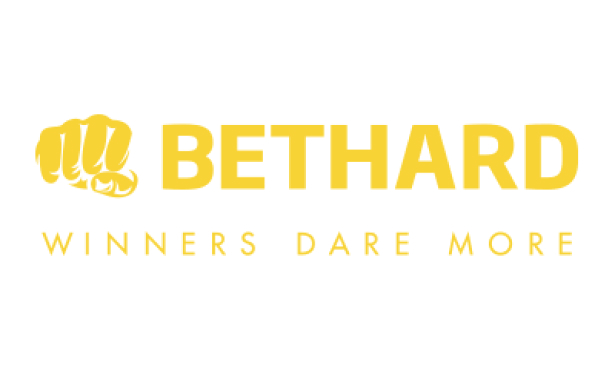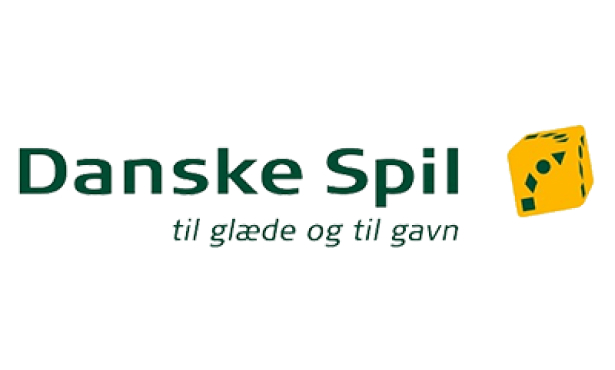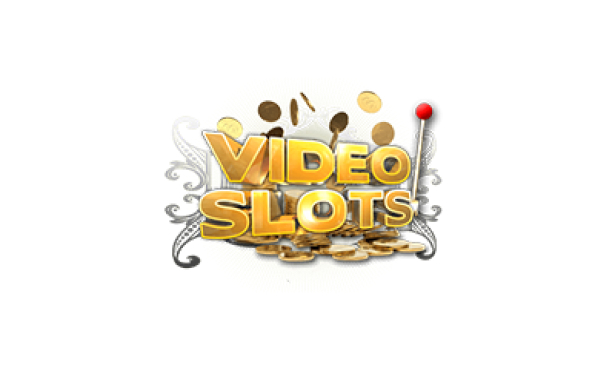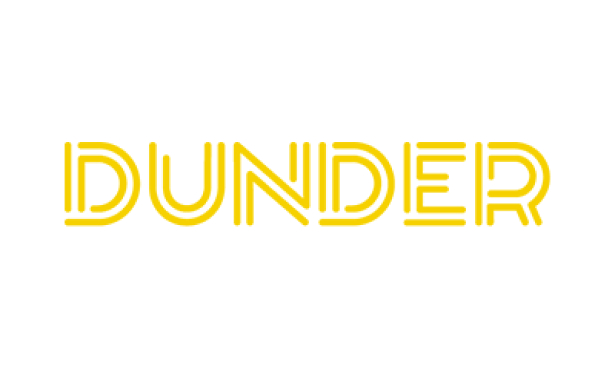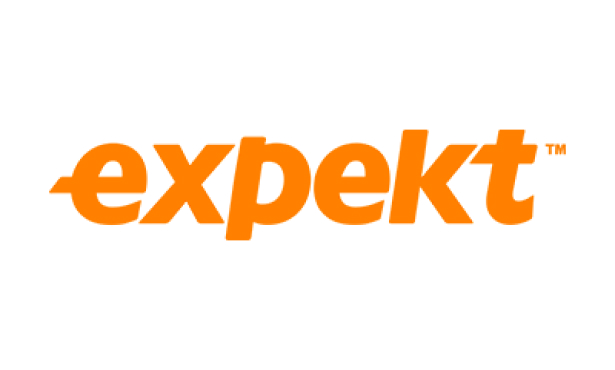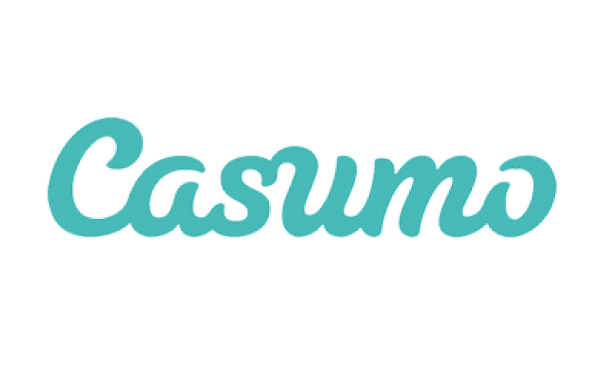 Here's what they've said about us.
How we have created value for our partners, across the globe.
"Raketech is one of our most important partners and we both share core values such as being datadriven and innovative. We look forward to future "win wins" together with Raketech on our mission to become King of Casino.

Dersim Sylwan

CMO at LeoVegas
"Raketech is a dependable and trustworthy affiliate partner. They always provide a professional service, at the same time as respecting compliance and responsible gambling standards, which validates that they value our long-term relationship.
"Our long-time partnership with Raketech is a testament to the company's reliability and expertise in affiliate marketing. They are professional and, at the same time always manage to add a personal touch. Raketech is growing from strength-to-strength, and we look forward to continuing our valuable partnership into the future.
"Raketech is the perfect example of an affiliate partner that delivers good traffic numbers and results, while also focusing on regulatory compliance and responsible gambling – something that is very important, and we look forward to working with Raketech for years to come.
"The Raketech team are a pleasure to work with and are always determined to try new things and make adjustments to deliver results. They are a trustworthy partner that provides high-quality products and take compliance seriously.