A team of experts who truly care about helping everyone find better ways to win.
Specialised in complete holistic, strategic approaches with shared targets working in partnership with clients to deliver quality, in the smartest way, at the best ROI.
Half of the world's population is online and has access to billions of webpages at their fingertips. But we don't always know what we are looking for in a world of information overload.
That's why Raketech was founded – to deliver relevant and simplified content in our expert field and help connect consumers to the best services to meet their needs.
Get In Touch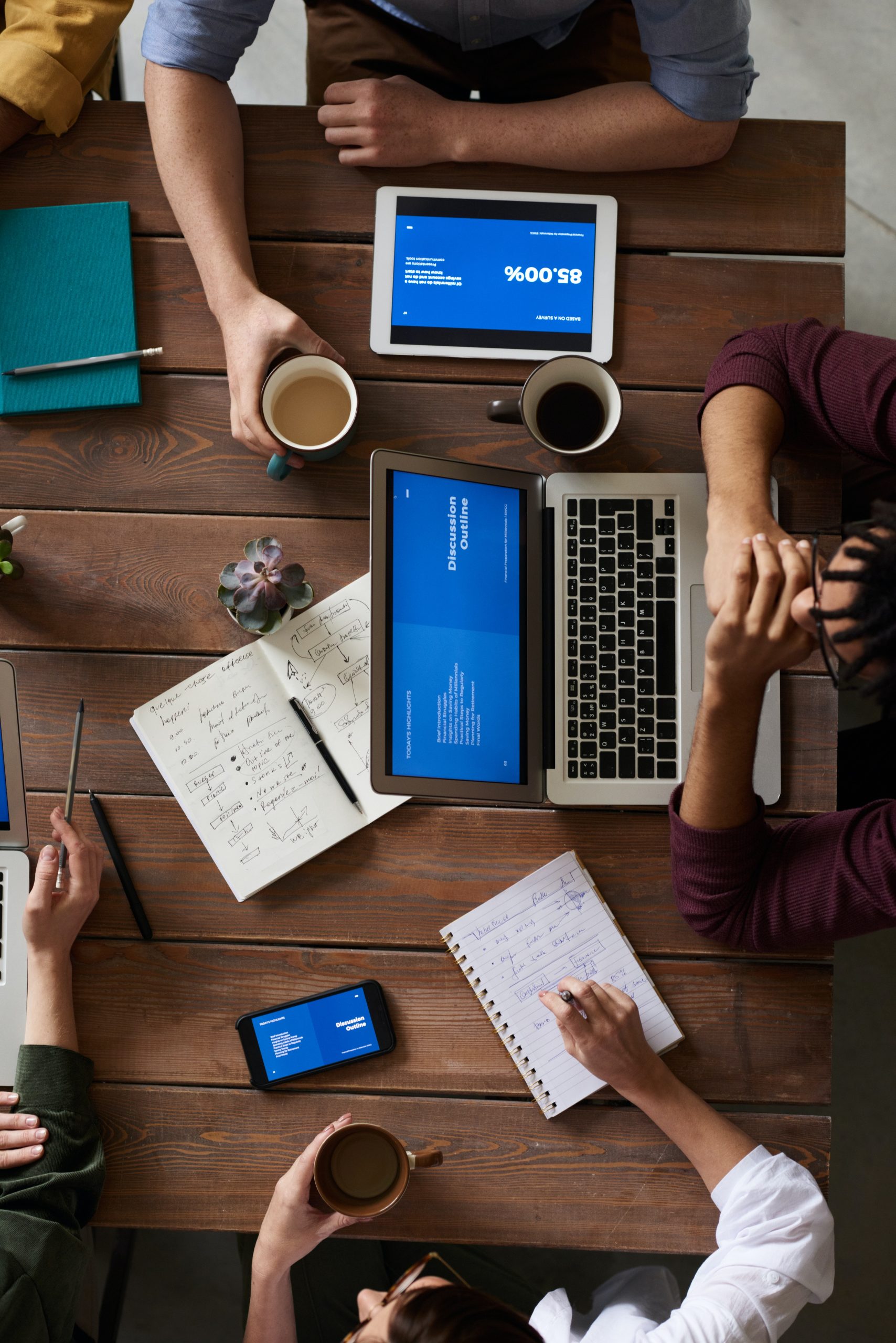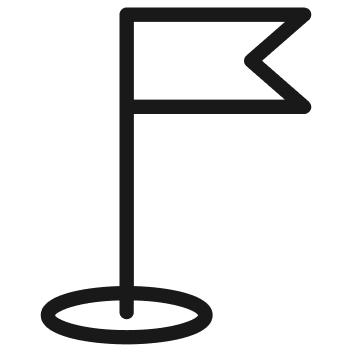 Raketech was founded to guide us.
In a world of information overload, it is not easy to find the best service to fit your needs. In 2010, we started Raketech with a purpose to guide ourselves and our friends within the iGaming universe. Today we are an award-winning iGaming affiliate company, with our sights set on areas that we find fun, exciting and important.
To always be the first choice, by driving the industry users and partners at our core.
We are focused. We want to drive the industry by adding user value and being relevant. We are hungry, and that's how we stay ahead of the game. We work as a team and strive to shake-up the affiliate sector. Our actions will drive the industry forward and position us as the first choice in the market.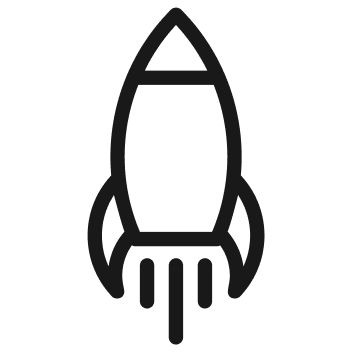 To guide and inspire people towards informed decisions.
We exist to serve our users with high-quality content. We provide value by guiding and inspiring them to best in class services, and always strive to improve their decision-making. By being responsible and relevant to our users, we become more relevant to our business partners.
January 2010
Raketech was founded as an online poker affiliate that focused on lead generation for the Scandinavian market.
March 2010
Raketech launches first in house product – Norake4u.
January 2012
Raketech shifts company focus to Casino.
November 2014
Raketech launches M&A strategy which focuses on acquiring new products, entering new markets and complimenting organic growth.
October 2016
Raketech opens new headquarters in St. Julians, Malta.
November 2016
Raketech Group crowned EGR Affiliate of the Year.
January 2017
Raketech Group crowned EGR Nordics Affiliate of the Year.
February 2017
Michael Holmberg appointed as CEO of Raketech Group.
May 2017
New Board of members formed with Christian Lundberg and Fredrik Svederman.
July 2017
Raketech grows to 100 employees.
September 2017
Raketech launches new brand and visual identity.
February 2018
Raketech wins best Financial website at the iGB awards.
June 2018
First day of trading on the Nasdaq First North Premier stock market.
June 2018
Raketech acquires Shogun Media.
September 2018
Raketech starts partnership with Sper.
November 2018
Raketech partners with Trustly.
December 2019
Oskar Mühlbach appointed President and CEO of Raketech.
March 2020
Raketech acquires Lead Republik.
August 2020
Raketech announces new brand and visual identity.
August 2020
Raketech moves to a remote-ish working environment.
November 2020
Raketech divests its customer finance assets to sharpen its focus on Igaming.
November 2020
Raketech enters the US market through the acquisition of American Gambler.