A focus on sustainability and responsible performance marketing.

We are an award-winning affiliate and content marketing company that operates within online gambling and sports media.
The company was founded in 2010 with a mission to guide and inspire users to the best available online services. Raketech operates an extensive product portfolio and earns revenue from generating leads and brand exposure for hundreds of business partners.
What we do
Raketech is one of the fastest growing lead generation and content marketing companies in Europe.
We have grown impressively over the past few years through a combination of strategic decisions, product innovation and consolidation.
The company has a proven track record strong financial performance and is well positioned to expand geographically to continue delivering shareholder value.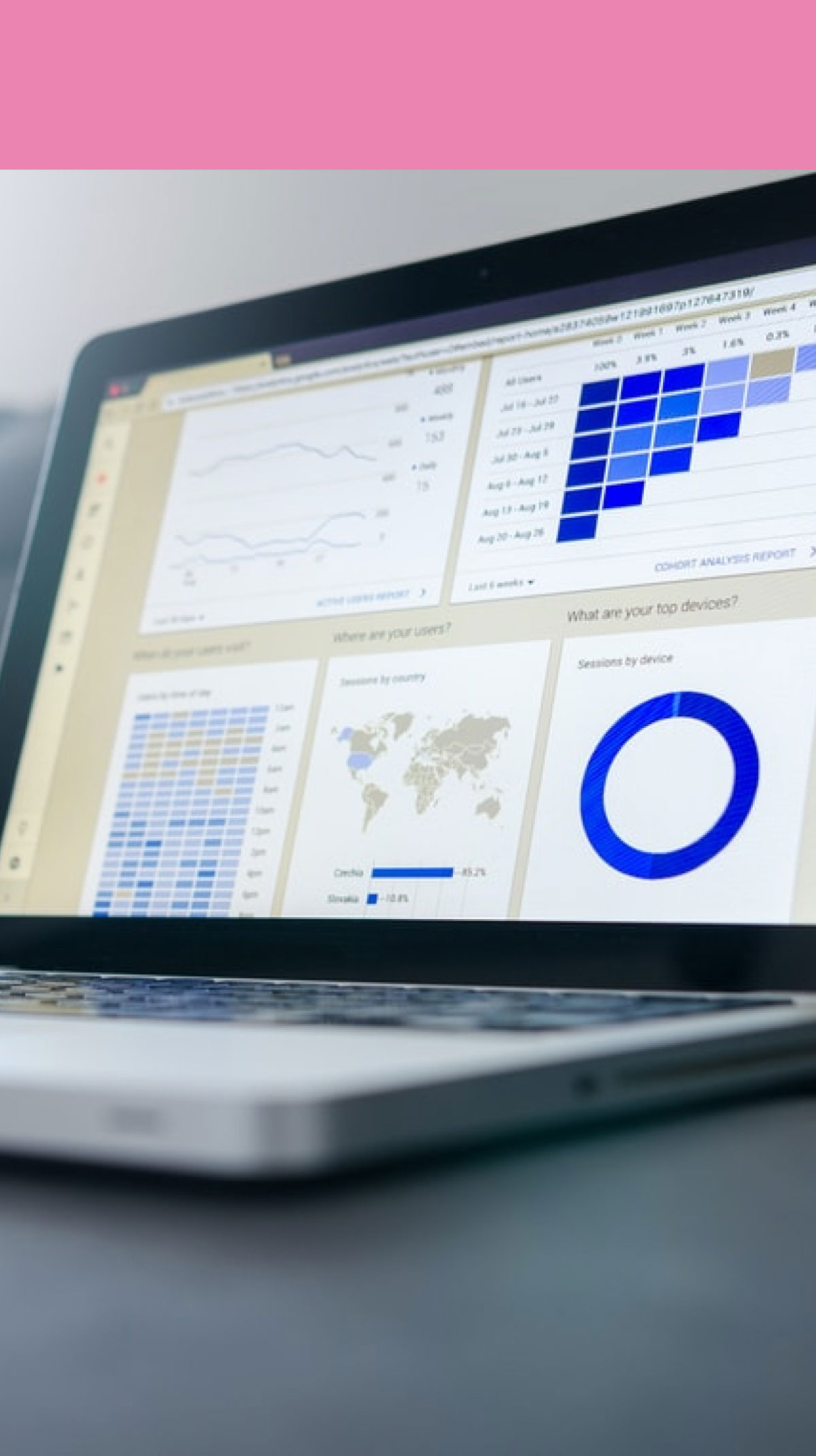 | | |
| --- | --- |
| YEAR-END REPORT 2022 | Feb 22, 2023 |
| ANNUAL REPORT 2022 | Apr 14, 2023 |
| INTERIM REPORT JAN-MAR 2022 | May 11, 2023 |
| ANNUAL GENERAL MEETING 2023 | May 17, 2023 |
| INTERIM REPORT APR-JUN 2023 | Aug 17, 2023 |
| INTERIM REPORT JUL-SEP 2023 | Nov 15, 2023 |
Financial Targets & Dividend Policy
To ensure that the Group delivers on the strategy, the Board of Directors has agreed on a set of financial targets.
These targets are meant to serve as a mid-term guide for external target groups to better understand the Group's ambitions.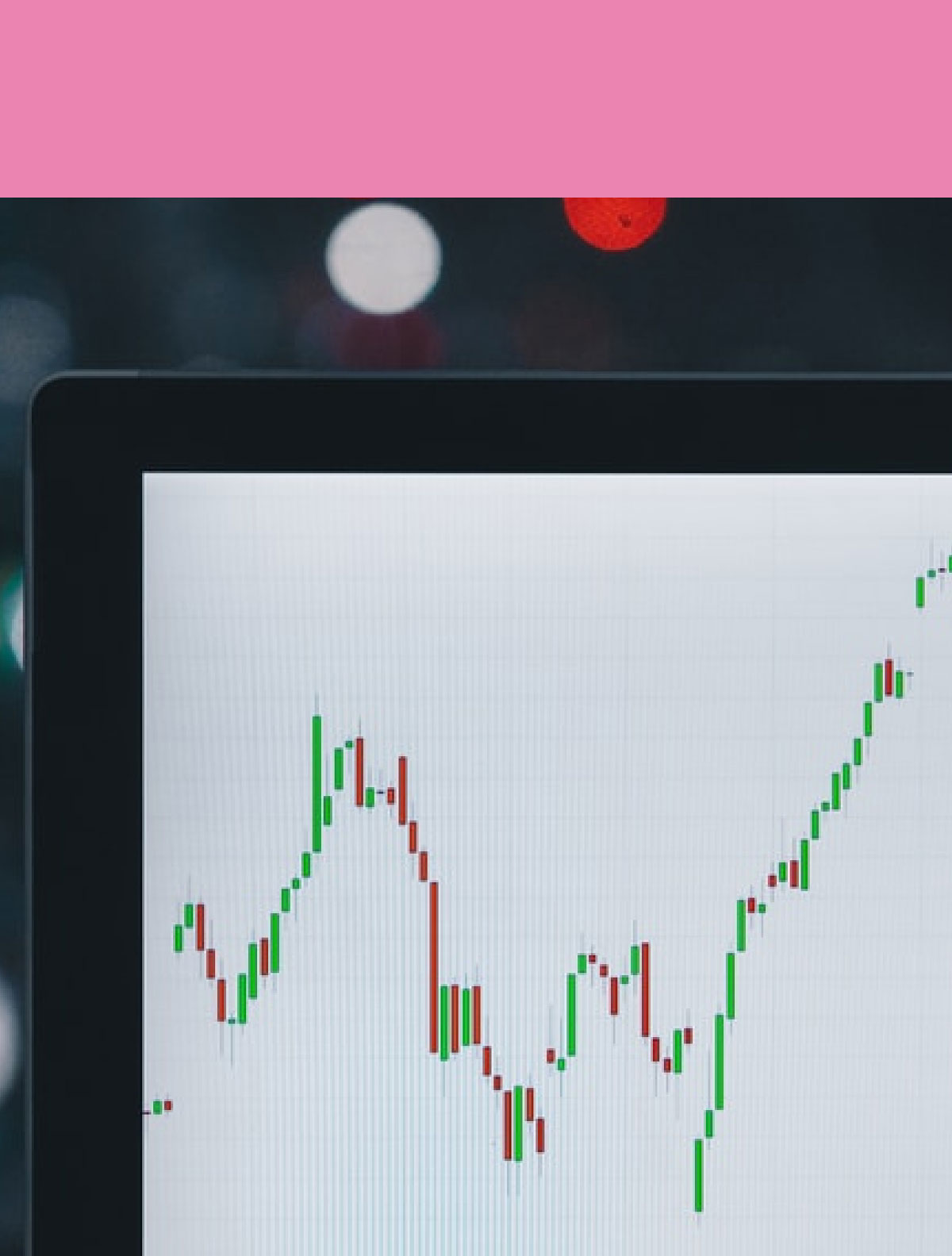 Raketech targets a Net Debt to EBITDA ratio in the range of 1.5-2.5x. The Group may choose to operate temporarily outside this span under certain circumstances during limited time periods.
Raketech targets an average annual total revenue growth in excess of 30 percent, including impact from acquisitions. As the majority of the targeted revenue growth is expected from acquisitions, the timing of acquisitions is important in order to be able to deliver in line with the financial targets. However, acquisitions are uncertain by nature and may fluctuate between years.
Raketech targets an adjusted EBITDA margin exceeding 50 percent. During certain investment periods, it might be motivated to operate with an EBITDA margin of below 50% in order to gain our long-term sustainable growth.
Raketech operates in a growing market under ongoing consolidation. In order to capitalise on the existing growth opportunities, the Group intends to prioritise growth activities, including acquisitions. Any dividend paid will be subject to Raketech's overall financial position, growth prospects, profitability, acquisition opportunities and cash flow.
Please contact Andreas Kovacs, Raketech's Head of investor relations, with any investor relations matters or subscribe below to contact us regarding anything else.
Andreas Kovacs
Head of Investor Relations.

Raketech has published a prospectus regarding its initial public offering on Nasdaq First North Premier. Click below for more information about the company and its share offering
Erik Penser Bank
certifiedadviser@penser.se
+46 8 463 80 00