2020 has brought a lot of hurdles to the industry and the world at large. With shifts in business strategies and many succumbing to a remote working life we still wanted to find a way to celebrate our 10-year mark! And, what better way than with a brand-new look?  
On Friday 14th August, you may have noticed that Raketech received a well-deserved face lift. Not ones to make a huge announcement of things, we subtly (and some would think sneakily) launched our rebrand through our new Raketech website. The website introduced the company's new brand identity and logo, allowing for a fresh new look that fully encompasses and reflects the group's migration from affiliation only to a fully-fledged performance marketing partner.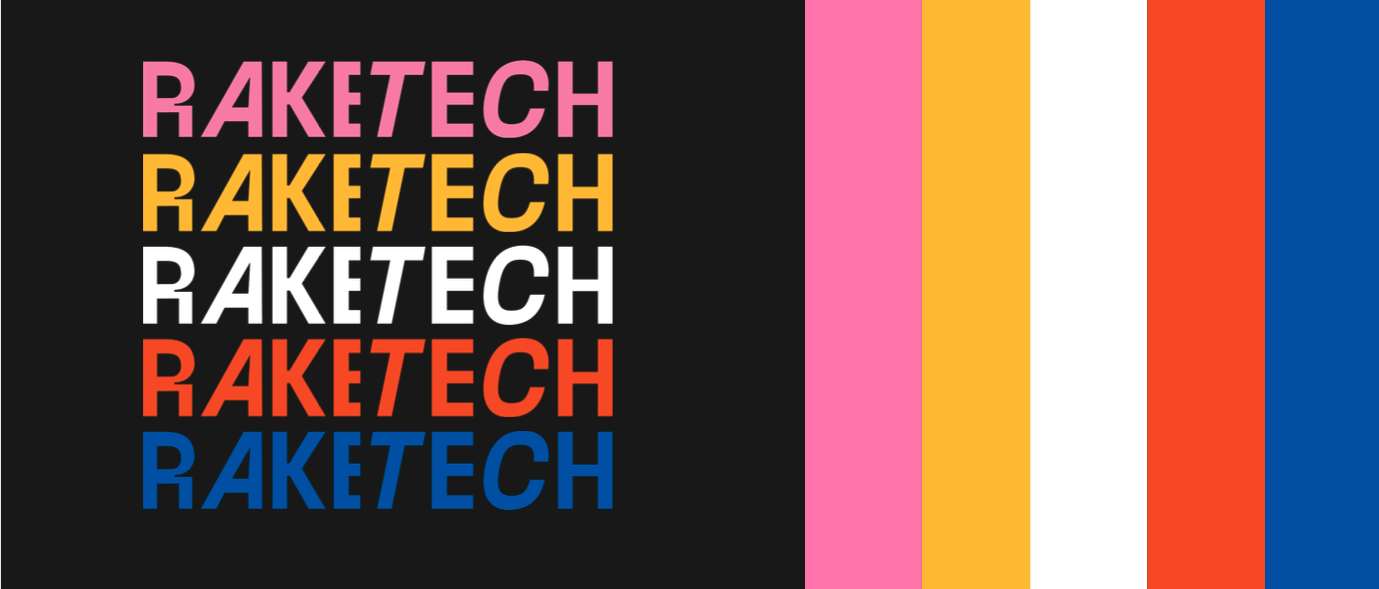 The rebrand included growing our colour palette family, which fully represents the young and vibrant team we have operating behind the scenes. Our brand mark also symbolises our mission to always stay ahead of the game in a fast paced and ever–changing industry. The quirky character set back up our mission to be trustworthy and unique partners, by doing the right things differently.   
Apart from adding an array of colours to our look, coupled with our quirky logo, we have also focused on re-strategizing our forms of communication. With focus on customer experience and transparent partnership, we ensured that our new brand allows us to simplify all forms of messaging in order for our partners to fully understand all aspects of our business.  
"This new step in Raketech's path will focus on constantly finding smarter and better ways to win," explained Oskar Mühlbach, our CEO. "In order to do so, we will continue to place our partners needs as our absolute top priority by focusing on long-term, fully transparent and successful partnerships. We understand that affiliation and performance marketing can be tricky to grasp. We're here to scale your business by ensuring our partners don't get lost in the jargon."
The 
Rake
shift
Our transformation from "affiliation only" to the iGaming performance marketing partner, allows us to dissect our partnership USPs down to 3 main factors. These three focus points can act as a guide on whether to action a certain project, partner with certain customers and fundamentally guide us in any decision that needs to be made:
Customer Experience

 

Appreciated by players

 

Performance based

 
On top of this, the rebrand also allowed us to regroup and analyse our core services, to ensure what we do and how we do it is easily understood by all. Many in affiliation are guilty of using industry specific jargon, which fundamentally are not needed.  
Through our transparent partnerships, we have learnt what our clients need, which helps us help them scale their businesses. With that said, we have simplified our offering into four concise services:
Lead Generation

 

Brand Awareness

 

Data Insights

 and Analytics

 

Activation and Reactivation 

 
Hidden within these four core services, are the work our team do to help achieve our partnership goals. Be it social campaigns, programmatic ads, banner advertisement, sponsored content etc, our team is always there to ensure our partners don't just stay in the race but lead the pack!
Above all, we
're here to add value by 
constantly finding better ways to win.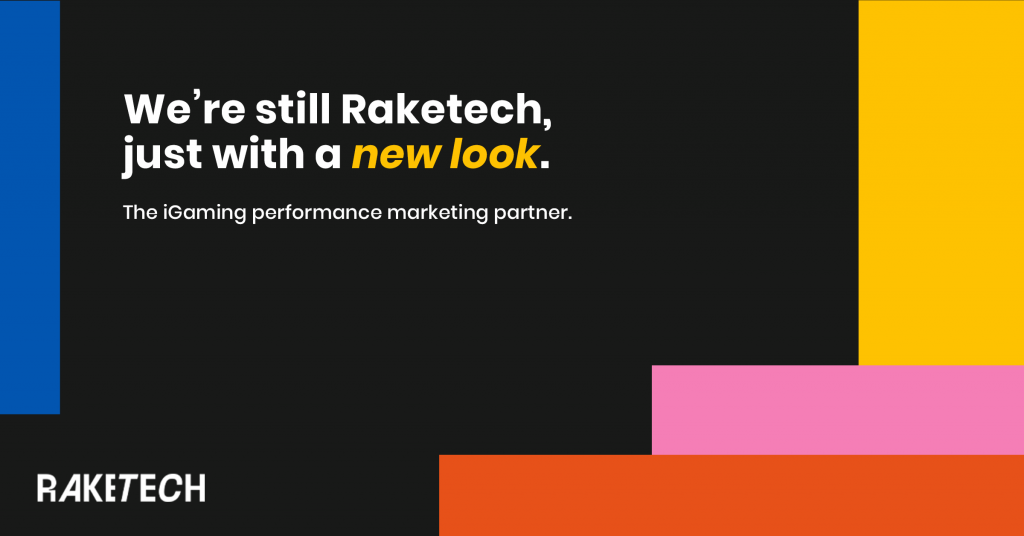 Affiliation and performance marketing can be tricky. We're here to scale your business by ensuring you don't get lost in the jargon. Drop us a message so we can create value together.