In 2021, Raketech partnered up with Mission of Love, a well-recognized local Maltese charity that provides education, family support, and medical care to underprivileged children living in extreme poverty in the Philippines. This year, two lucky Raketech employees had the opportunity to join MOL on a once-in-a-lifetime trip to visit the school, which was made possible thanks to the help of the charity, Raketech, and other generous sponsors.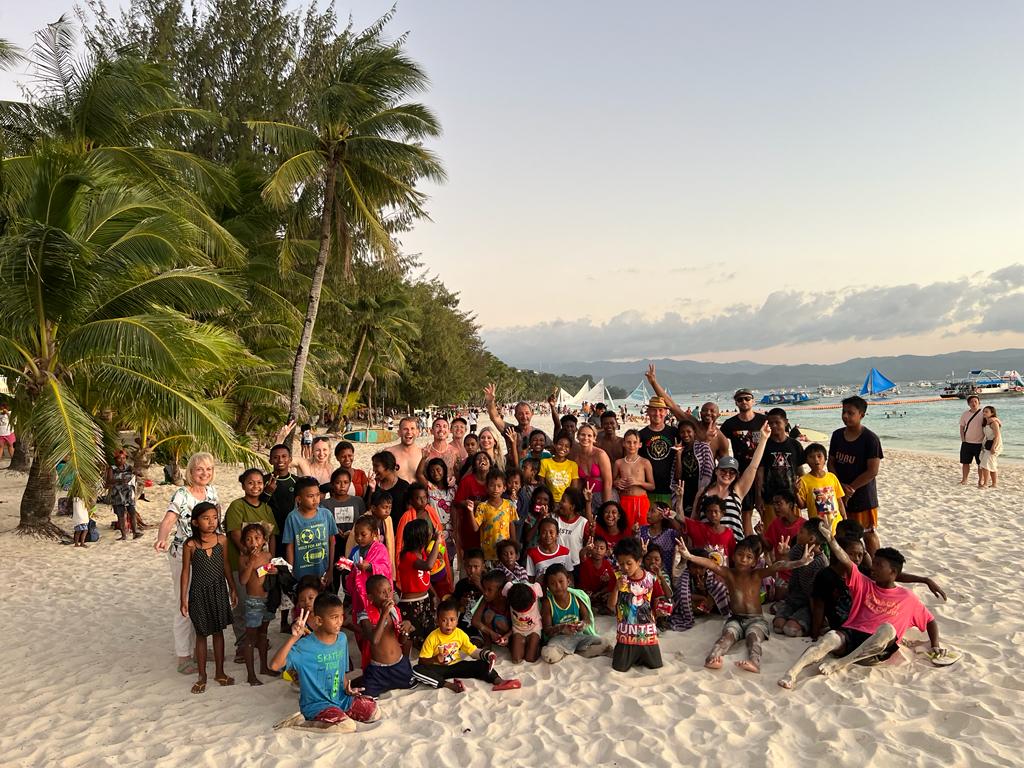 23 volunteers embarked on a transformative journey to visit the island, witness the positive impact of the school firsthand, and immerse themselves in the rich culture of the Ati community. The week-long trip encompassed not only the direct experience of the company's philanthropic efforts but also an exploration of the island's beauty, challenges faced by the Ati tribe, and potential avenues for growth and development for the community.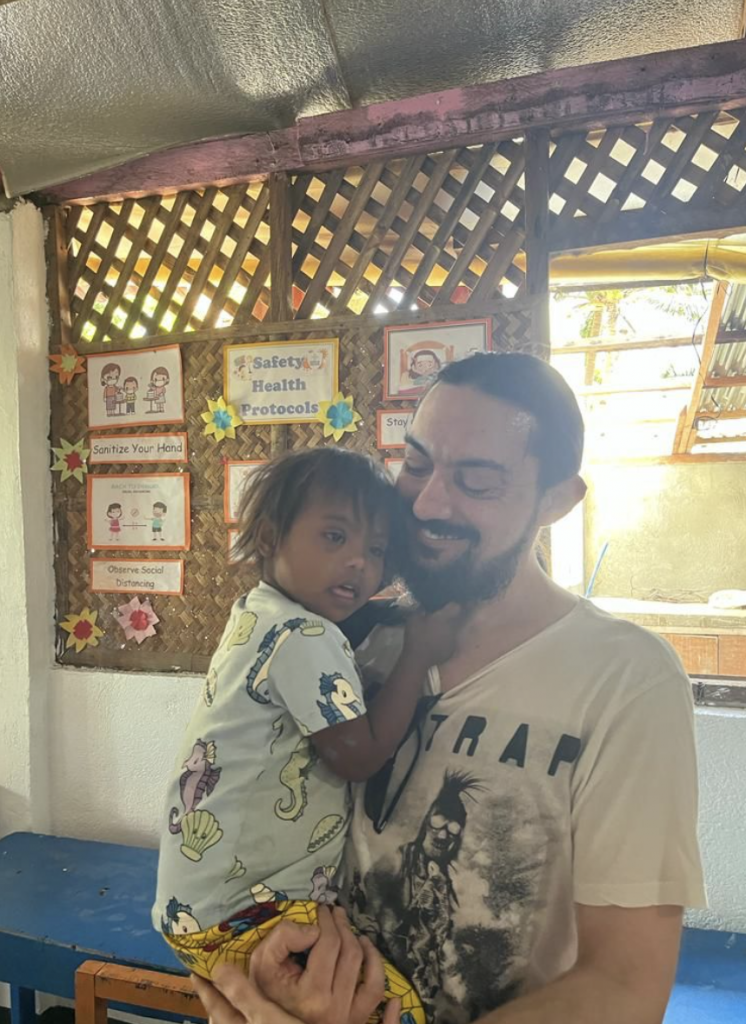 Exploring the Ati Tribe's Culture and Challenges
The Ati tribe, indigenous to Boracay Island, has faced numerous struggles due to the rapid development of the island as a popular tourist destination. Land disputes, encroachment by commercial establishments, and challenges in accessing education, healthcare, and other basic amenities have significantly impacted their way of life. The Ati community, however, remains resilient and determined to preserve its identity and improve its living conditions through sustainable initiatives and external support.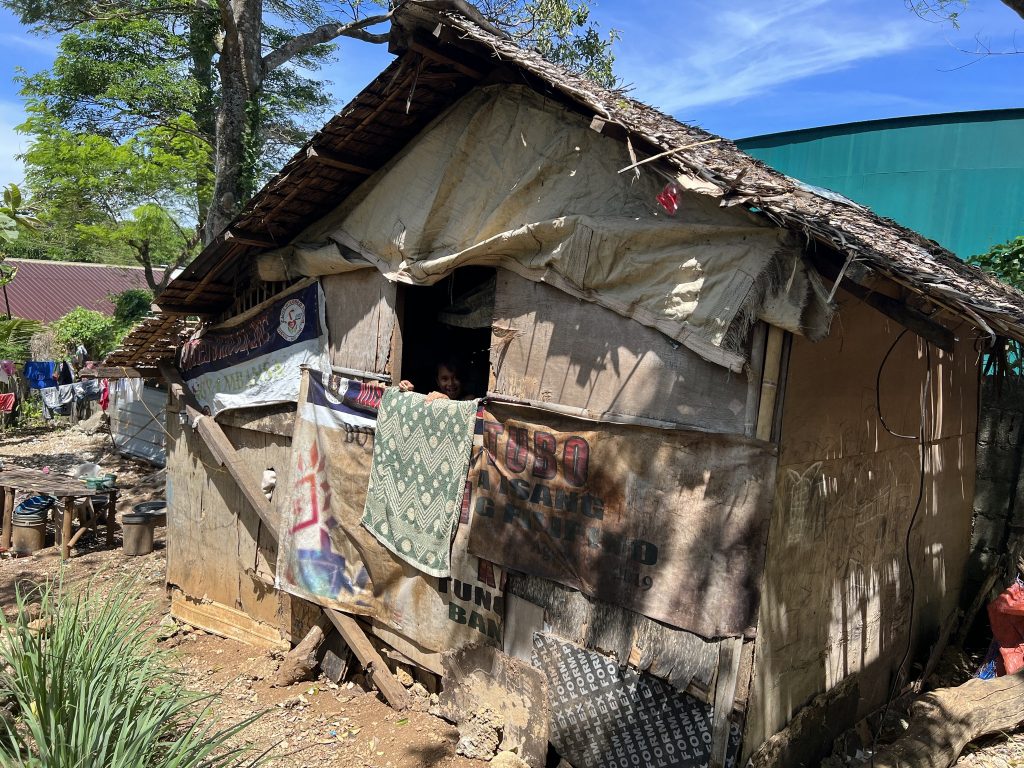 A Firsthand Look at the New School for the Ati Tribe
Upon their arrival at Caticlan Airport, our team members took a short boat ride to Boracay Island and began to explore its picturesque landscapes. The following day, they had the opportunity to visit the newly renovated school built for the Ati tribe, made possible through Raketech's financial contributions. As they toured the classrooms, they witnessed the excitement and enthusiasm in the eyes of the community's children and felt a deep sense of pride and fulfilment in having played a part in providing them with access to quality education.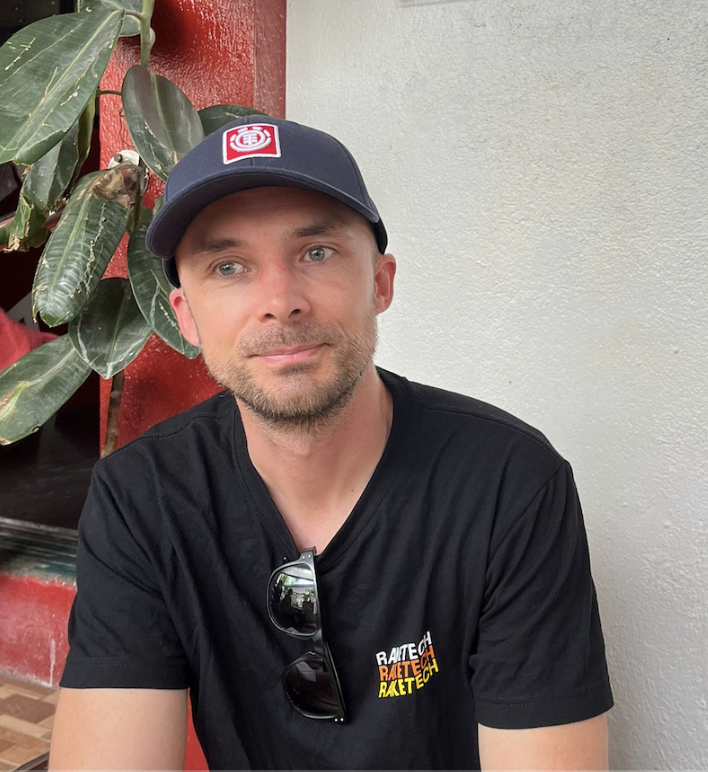 Embracing the Beauty of Boracay Island
The rest of the week was spent either visiting Ati communities or exploring the island. Throughout their journey, Peter and Sammy tasted local cuisine, including an array of fresh seafood and mouthwatering Filipino dishes. They also enjoyed breathtaking sunsets, trekked through lush landscapes, and discovered hidden coves, making their Boracay experience a perfect blend of adventure, culture, and relaxation.
Raketech's involvement in the Ati tribe's new school project is a testament to its dedication to social responsibility and community empowerment. The positive impact of the school on the Ati community, as experienced firsthand by our employees, serves as a reminder of the importance of supporting and uplifting marginalized communities worldwide.
For more information on Mission of Love and how you can get involved visit their website https://www.missionoflovemalta.org.