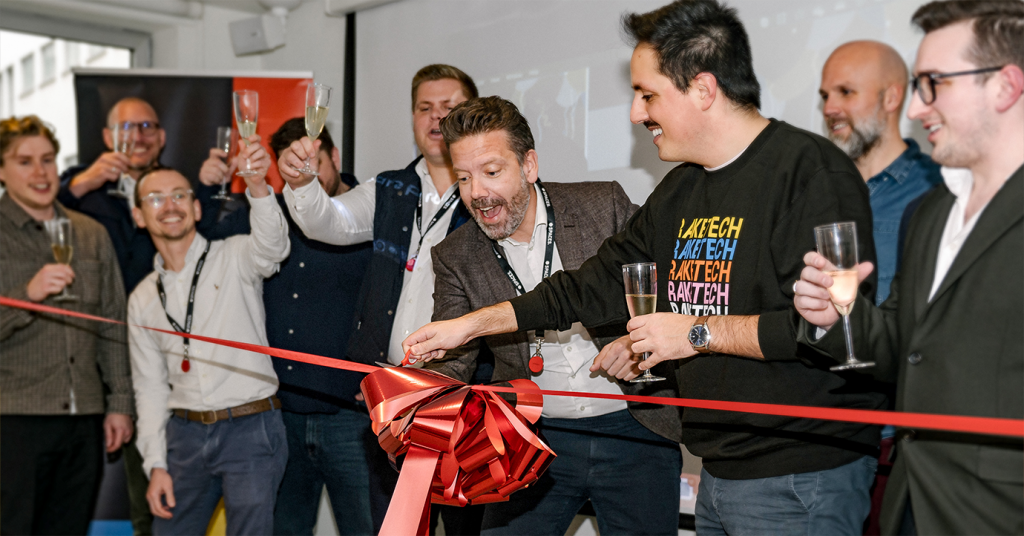 Raketech is delighted to be kicking off the new year with some very exciting news. Even though we are a remote-first company, we still believe in in-person connections and relationships. Therefore we've created physical RakeHubs where our employees can work together, collaborate and socialize.
We officially opened our second Rakehub in Lisbon on the 20th of January, 2023. And like our original Rakehub in Malta, the Lisbon Hub will provide a peaceful yet creative working environment in which our employees can collaborate and build meaningful connections.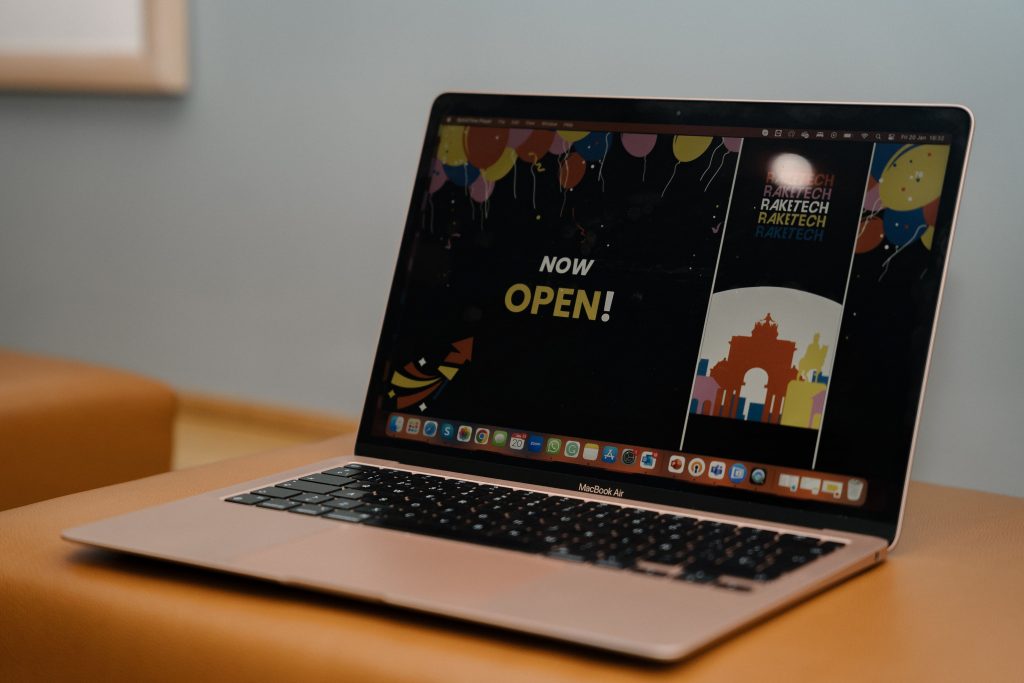 Today Portugal is growing rapidly, attracting startups and investors from various parts of the world and fast becoming one of Europe's best locations for technology companies.
"I am very excited about our Lisbon hub and very much looking forward to seeing the value it will bring to the table. In particular within areas such as improved collaboration, increased efficiency, talent acquisition and management, and last but not least, of course, also culture. To be able to tap into the large pool of talent that we have learned exists in Portugal as well as building a bridge between our North American and Maltese organizations is very important for us and our continuous success."
Oskar Mühlbach, CEO of Raketech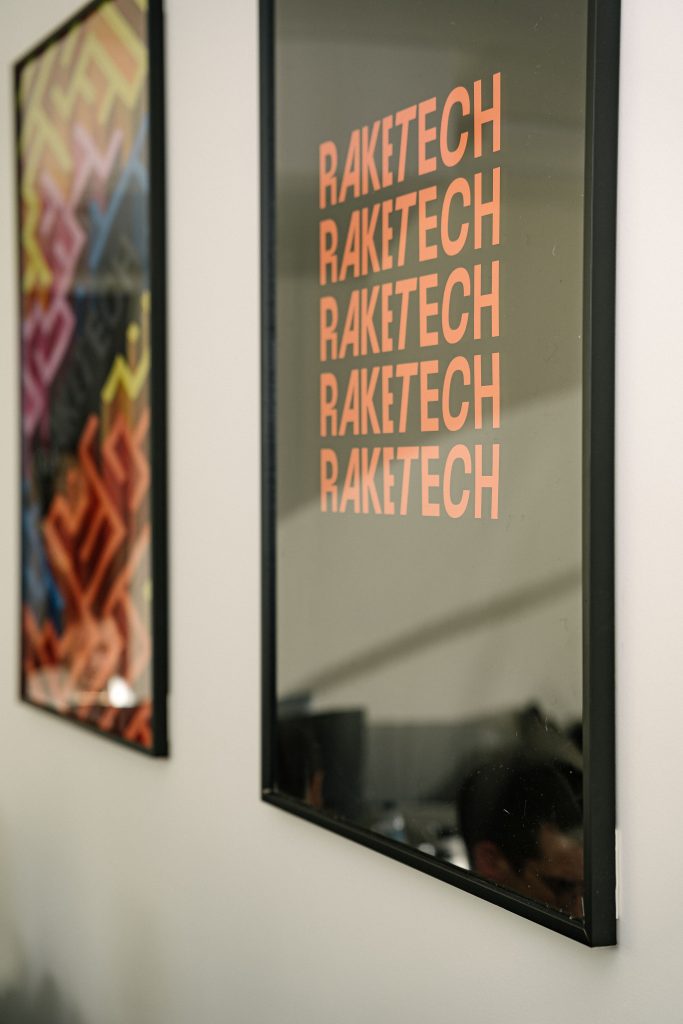 Raketech Group Holding plc, founded in 2010, is one of the largest online affiliate marketing companies currently operating within the iGaming industry. Raketech possesses a variety of online products and services in the casino, sports, and crypto verticals. Raketech uses these high authority platforms to generate online traffic for its worldwide business partners by acting as a crucial link between them and potential customers.
Become a Raketekker!
Team Raketech has a strong company culture and we truly believe in the people who stand behind our success.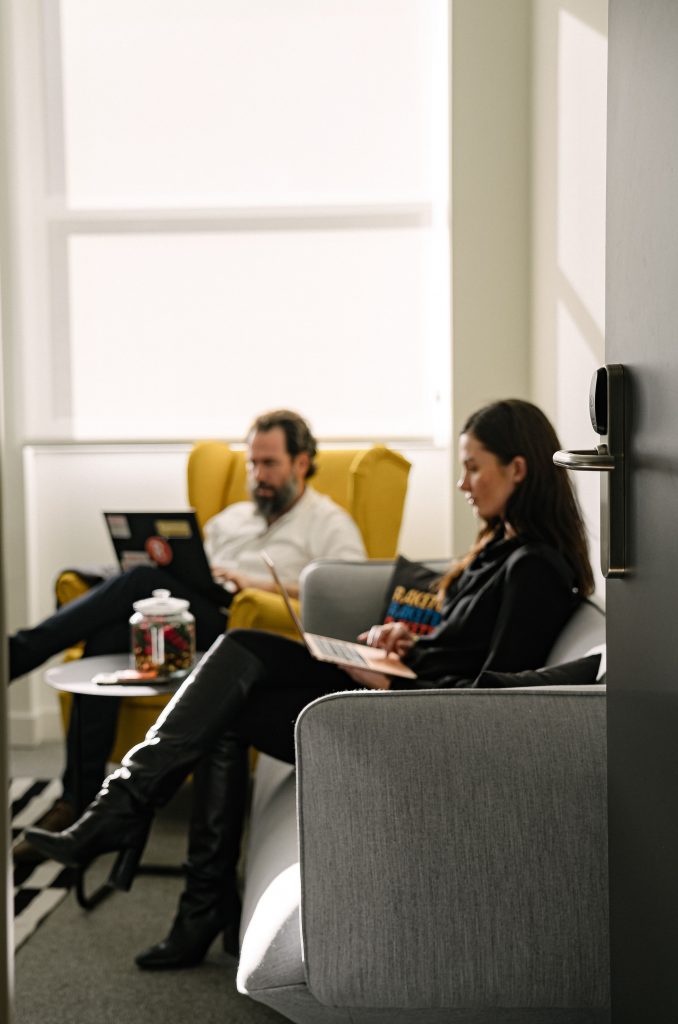 If you would like to check out our latest openings and wish to apply, make sure to visit our careers page to get a step closer to becoming part of #TeamRaketech!